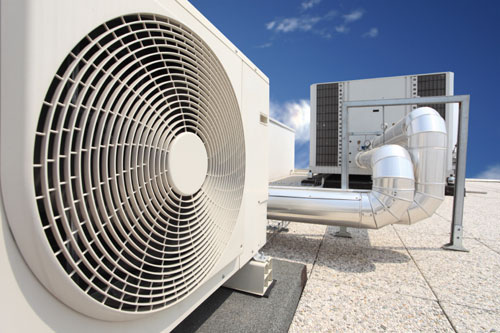 Commercial Services in Worcester, MA by HVAC Experts Inc.
When customers walk through your front door, do they wince at the lack of heating or cooling? Are you looking for a commercial HVAC professional to take care of your routine maintenance duties? Does your commercial kitchen need a plumber? At HVAC Experts Inc., we specialize in a wide range of commercial services in the Worcester, MA area, including air conditioning, heating, indoor air quality and plumbing. We understand how important such systems are to your daily grind, whether you operate a large office space or a hotel. We specialize in commercial HVAC installation, replacement, repair and maintenance for systems 10 tons and under, and we also employ plumbers who can take care of your water heater, garbage disposal and grease trap needs. We offer a 1–year craftsmanship warranty for everything that we do, and we can make certain that your commercial service needs are met. Call us today to schedule an appointment with a professional.
HVAC Experts Inc. provides commercial services in Worcester, MA and the surrounding areas.
Why You Need a Commercial Service Specialist
It's important that you hire a commercial service specialist to take care of your new air conditioning system or your heater repair. It's critical that your commercial equipment be installed and serviced by a professional so you can rely on it daily to ensure a productive space for your employees and to ensure that your customers are pleased when they do business with you.
Our Wide Range of Commercial Heating, Ventilation, air conditioning and Plumbing Services in Worcester, MA
We offer a wide range of commercial HVAC and plumbing services throughout the Worcester, MA area, including the installation and replacement of central air units, heat pumps, ductless mini splits, humidifiers, dehumidifiers, air purifiers, grease traps and water heaters, among various others. We'll make sure that your space is outfitted properly for maximum efficiency and functionality at all times. Below are the specific commercial services we offer:
We all know what a Worcester, MA winter can be like. Whether you're in the market for a new commercial heating system to keep everyone warm through the coldest parts of the year, or you need routine commercial heating maintenance to keep your existing furnace or boiler running, we can provide it.
One of the most important aspects of your commercial HVAC system is also one of the most small and inconspicuous: your thermostat. We offer a wide range of commercial thermostats throughout the Worcester, MA area, and we can help you select one that works well for years to come.
Likewise, we all know how hot and humid it can get during the summer months. If you find that your commercial air conditioning is not working exactly as it should, then just let us know. Our commercial air conditioning services are extensive, and we're always happy to lend a hand when it comes to repair or replacement.
It's not just about temperature. You also need to think about the quality of your indoor air. Indeed, poor commercial indoor air quality has long been a concern as it can reduce productivity and deter customers. We offer a number of commercial indoor air quality products and services in Worcester, MA.
In addition to the various HVAC services that we offer, we are also plumbing experts. We make sure that our clients have the commercial plumbing services they need to run their businesses and commercial spaces smoothly at all times.
Contact HVAC Experts Inc. today for more information regarding our commercial services.