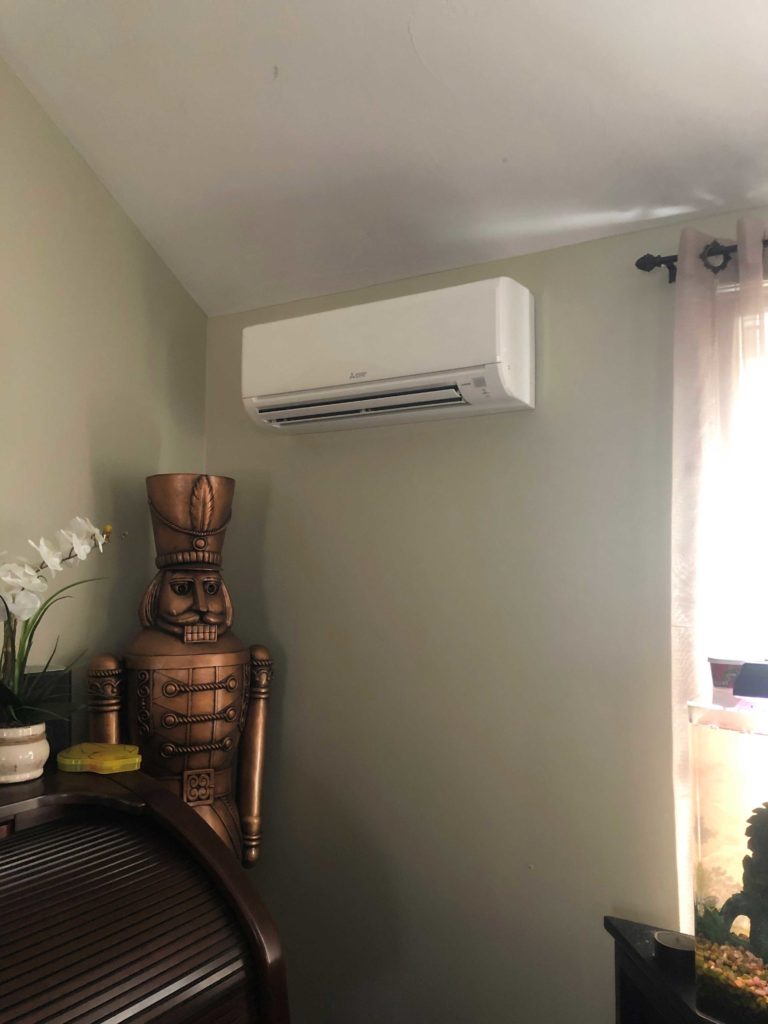 Ductless Heating and Air Conditioning Services in Central Massachusetts by HVAC Experts Inc.
The fact that you do not have the room for air ducts does not mean that you have no whole–house heating options, of course. However, if you have an existing home and don't want the hassle of a radiant heating or boiler installation, you are wise to consider ductless heating in Worcester, MA. Ductless heating offers homeowners a number of great benefits, and is a favorite among those without the room for ductwork or the desire to utilize such a system in their homes. Give us a call today if you want more information about the ways in which ductless heating can improve your comfort. HVAC Experts Inc. has the information and advice you need to determine if ductless heating is right for you.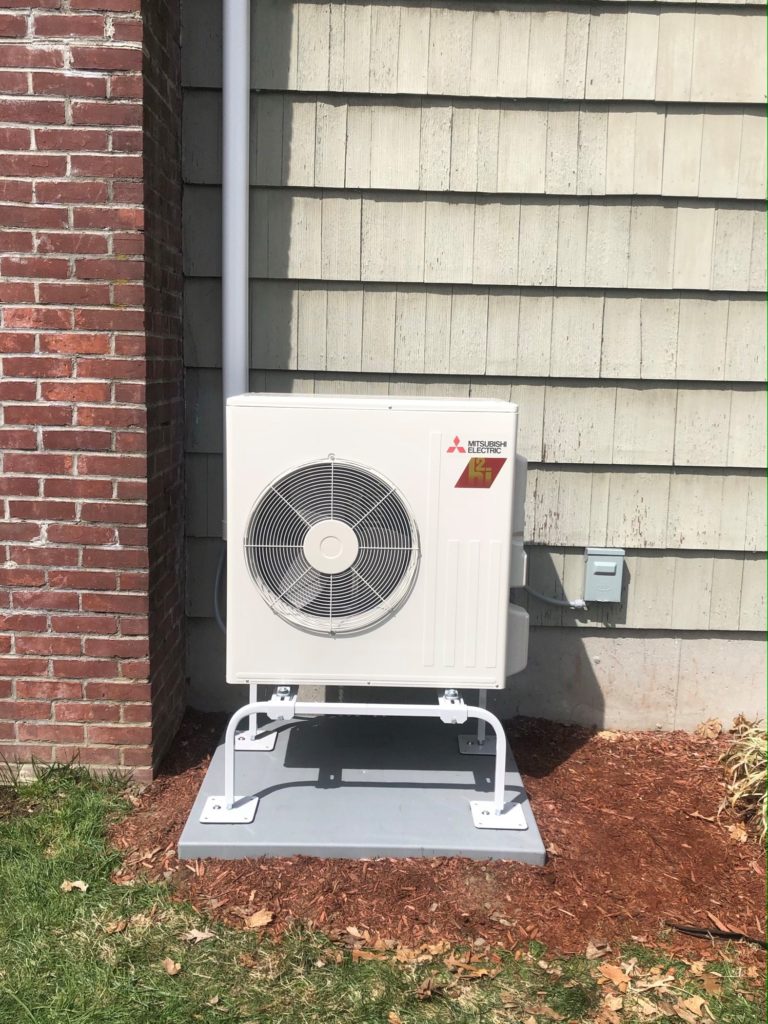 What is a Ductless Heating System?
As you've no doubt deduced, a ductless heating system, or ductless mini split, is a heater which requires no ductwork at all to operate. However, it still allows you to heat your home with the efficacy that traditional forced air systems, like furnaces, offer. The key lies in the ductless mini split's utilization of individual, wall mounted blowers. Refrigerant is pumped back and forth between these units and an outdoor compressor unit, and they heat the areas in which they are mounted directly. There are a few reasons why doing so is beneficial. There is no chance of energy loss, as there is with ductwork. Plus, zone controlled heating is simple to take advantage of. Also, ductless heaters are more aptly called ductless heating and cooling systems, as they are able to reverse their operation to keep you cool in the summer.
---
Schedule Your Ductless Heating Installation With Us
Ductless split systems can be greatly beneficial to your home, your comfort, and your budget. However, this is only true when your ductless heating services in Worcester, MA are of the highest caliber. It is important that you schedule your ductless heating installation with a qualified professional if you want it to operate as effectively and efficiently as it should. Of course, even this cannot guarantee a problem free performance forever.
Routine ductless heating maintenance is a must if you hope to heat your home in a successful manner. Your system will suffer some general wear and tear over time, and routine maintenance gives your ductless heating technician the chance to address any resulting issues. At some point, though, you are going to require professional ductless mini split repair. When you do, you can count on the ductless heating system technicians at HVAC Experts Inc. to pinpoint the source of the problem and to resolve it completely. We can answer any questions that you may have, and we will make sure that you are able to keep your home and your family warm and cozy throughout the most frigid of winter weather.
Give us a call today to learn more about why you should consider ductless heating
774-364-4633