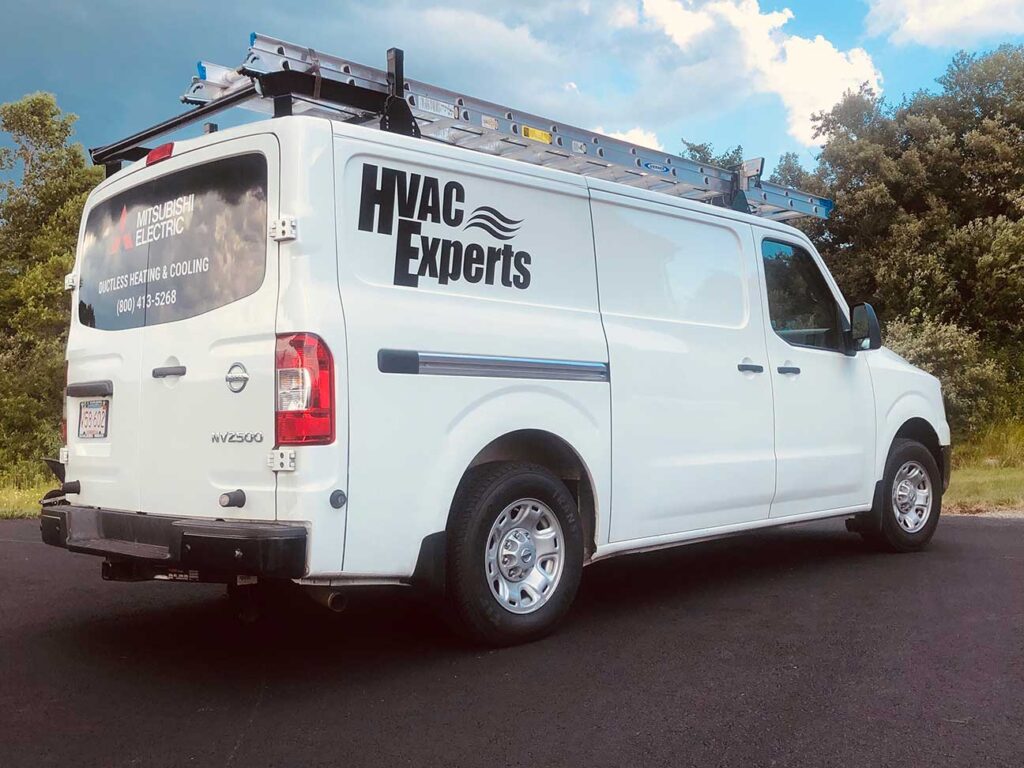 I am so impressed with your company! I called this morning because it was chilly in the house and my heat wasn't working properly. Justin was in the area and at my house in 45 minutes. He got right to work to diagnose and solve the problem. My heat is working perfectly and the house is warm less than two hours after the call. Thank you so much for your service and I will recommend you to everyone I know!
– T. Taylor in Westborough, MA
Call Us For A Free No Obligation Consultation
Phone: 774-364-4633
Ductless Air Conditioners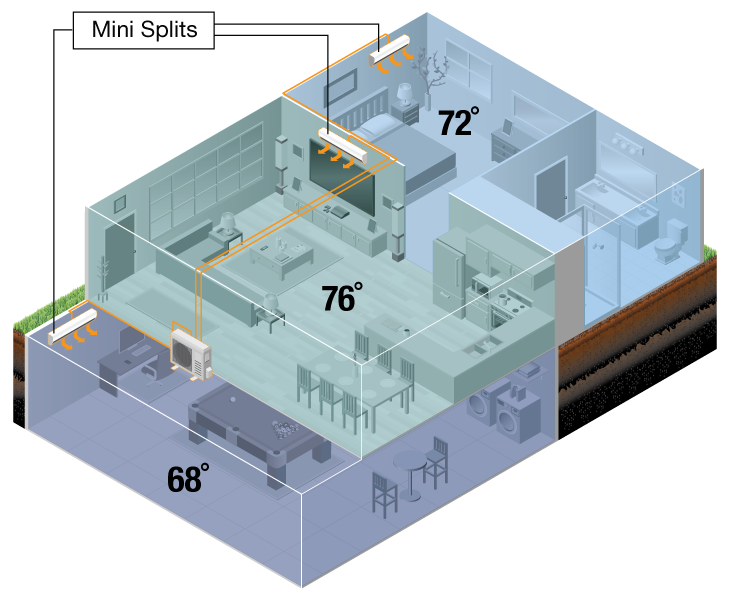 Ductless air conditioners, often referred to as mini-splits, are becoming more and more popular in homes each and every day. Despite their popularity, many homeowners don't understand how mini splits work or if they're the right choice for an upgrade or new building project.
Ductless mini-split air conditioners work similar to conventional air duct systems, but there are a few main differences. Before you can understand mini-split systems, it's important to make sense of how traditional models work.
In a standard air conditioning system, the indoor unit is typically located in your attic or in a closet. Ducts push and pull air to this central location, cooling and delivering it rooms in your home through the vent system.
In a mini-split system, you have individual indoor units located in each room. Instead of pushing and pulling air to a central indoor unit, each room will handle its own cooling needs through the indoor unit.
Ductless air conditioning systems are becoming more common in single-family homes. While the units themselves typically cost a bit more than ducted AC components, that cost is offset by a absence of ductwork installation and higher energy efficiency during operation. Here are a few main reasons builders and homeowners choose to install mini splits:
You don't need existing ductwork. With a mini-split system, you can add air conditioning to your home without ductwork in place.
Affordability. Choosing a mini-split system is more affordable if you're retrofitting your home or building from the ground up without ductwork. It also takes less time to install a mini-split system.
Heating capabilities. Mini split heat pumps are becoming increasingly more common. That means you can get both heating and cooling from the same system.
Versatility. Mini-split systems can be installed in a variety of orientations based on your home's configuration. Floor-mount, ceiling-recessed and horizontal-ducted configurations are common.
Easy installation. Ductless air conditioning systems are easier to install and weigh less.
Energy efficiency. Ductless systems don't lose hot or cold air due to duct leakage. Most mini-split systems are approximately 20% to 30% more efficient on average.
For many homeowners, mini-split systems will provide adequate cooling and serve as a budget-friendly alternative to traditional air conditioning installations. Designed to be energy efficient, mini-split systems are also a smart buy for the eco-conscious homeowner.